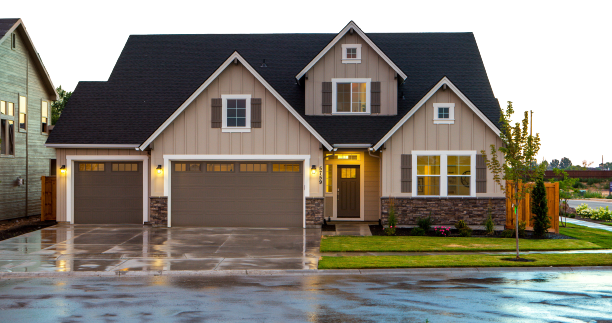 General Contractor Specializing in Finish Carpentry
Here at Jomar Construction, we approach every project with a genuine passion for service and dedication to bringing people's ideas into reality. We have the ability to produce excellent results on-time and on-budget.
See the Custom Carpentry Gallery
Take a moment to see some of the work we have done. We take pride in our custom creations, knowing we gave our clients their idea of the perfect home.